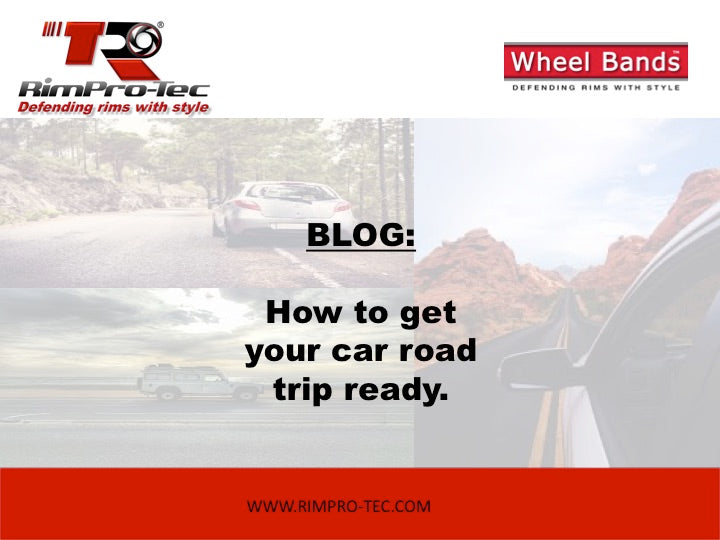 Best Things to Keep in Your Car | Car Checklist Before Road Trip
by: Deborah Chester -
Earlier in the week, I wrote a blog about some unique road trip destinations in the United Kingdom. If anyone is planning on having a road trip in the months ahead, then you need to prepare a car checklist before road trip. I have put together a checklist for a long road trip to help you with all the things you need to do to ensure your car is ready to go.
Firstly, you need to make sure your car is well equipped to take on the long drive. A few things to maintain on a car that is vital to check ahead of your road trip. You need to check fluid transmission car on or off, as these may need changing. Check your engine filter to see if you need a new one. Perform proper fuel treatment for car, so that your car maintains good mileage on long road trips. Check your tires to ensure they are not balding. Check that your lights are all working. Check your brakes. It is also wise to check your car horn just to make sure it is working should you need it. You have to check everything to ensure your car is safe and legal for your road trip.
Now that you have prepared pre trip checklist for all the vital things on your vehicle. The next process is to think about the things to pack for a road trip that will keep you comfortable and organized on your trip. If there are passengers with you on your road trip then they may want to bring pillows and blankets so they can be comfortable and maybe even take a nap to pass the time. If you don't want to be making lots of stops on the way to your destination, then get loads of snacks and drinks to keep you going on your journey until you do make a stop. I also recommend having a bag, a box or something to put any rubbish in that you gather on your road trip. This makes things a lot easier when you come around to cleaning your car after the trip. A pre-trip inspection will help you to understand the necessary things you need for your comfort in the car.
There are some other useful things to keep in your car just in case you need them. A first aid kit is essential just in case someone has an accident or injury, so you can tend to them quickly. If your car breaks down or you get a flat tire, then it is also handy to have a spare tire, a jack, and some jump wires just in case you need them. Some other essential things to always keep in your car is your phone and a car phone charger so you can call somebody to help if you need to. Your phone is also helpful if you get lost as you can go onto the maps app and get directions to where you need to be going.
There are a lot of things to maintain on a car checklist before a road trip in order to avoid any bad situation and to keep your trip smooth. Remember never to drive if you are too tired. If you have a long drive ahead of you, then it might be worth taking turns when driving with another driver. To keep your wheels protected while you are on your road trip, go to the RimPro-Tec website and buy yourself a set of RimPro-Tec's.